This three-member board is comprised of elected officials who each serve six-year terms. As regulated by the second-class township code, the Supervisors hold an annual organizational meeting the first Monday in January. At this meeting, they elect a Chairperson, Vice-Chairperson and Secretary among themselves. They also appoint residents to other municipal boards and community committees. The responsibilities of the Board include enacting Ordinances and Resolutions, establishing policies and measures to promote the general welfare of the Township.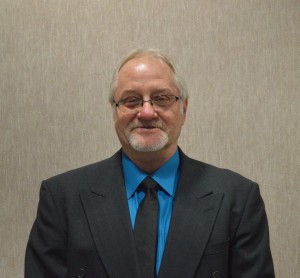 Gary Friend, Chairman Term 2018-2023
Gary retired in 2011 from the City of Washington Fire Department as a Captain after 20 years of service. He also owns a trucking company, "Friends Special Transport LLC" from 2010 to present. He currently is the President and Assistant Chief for Chartiers Township Volunteer Fire Department. Gary has lived in Chartiers Township since 2009.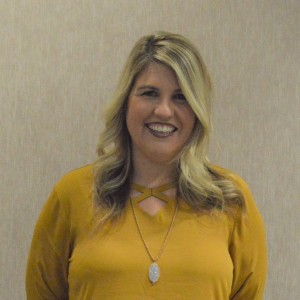 Bronwyn Maggi-Kolovich, Vice Chair Term 2020-2025
Bronwyn Maggi-Kolovich has been a fourth grade teacher in the Chartiers-Houston School District since 2003. She serves on the executive board as the secretary of the CHFT. She earned her bachelors of science in education from Indiana University of Pennsylvania in 2001 and received her master in education with her principal certification in 2007.
She served on the Chartiers Township Park and Recreation board for over ten years, where she enjoyed planning events for the residents of the township.
Her and her husband Mike raise their two girls, Ava and Brynn in Chartiers Township. She has been a township resident since 2006.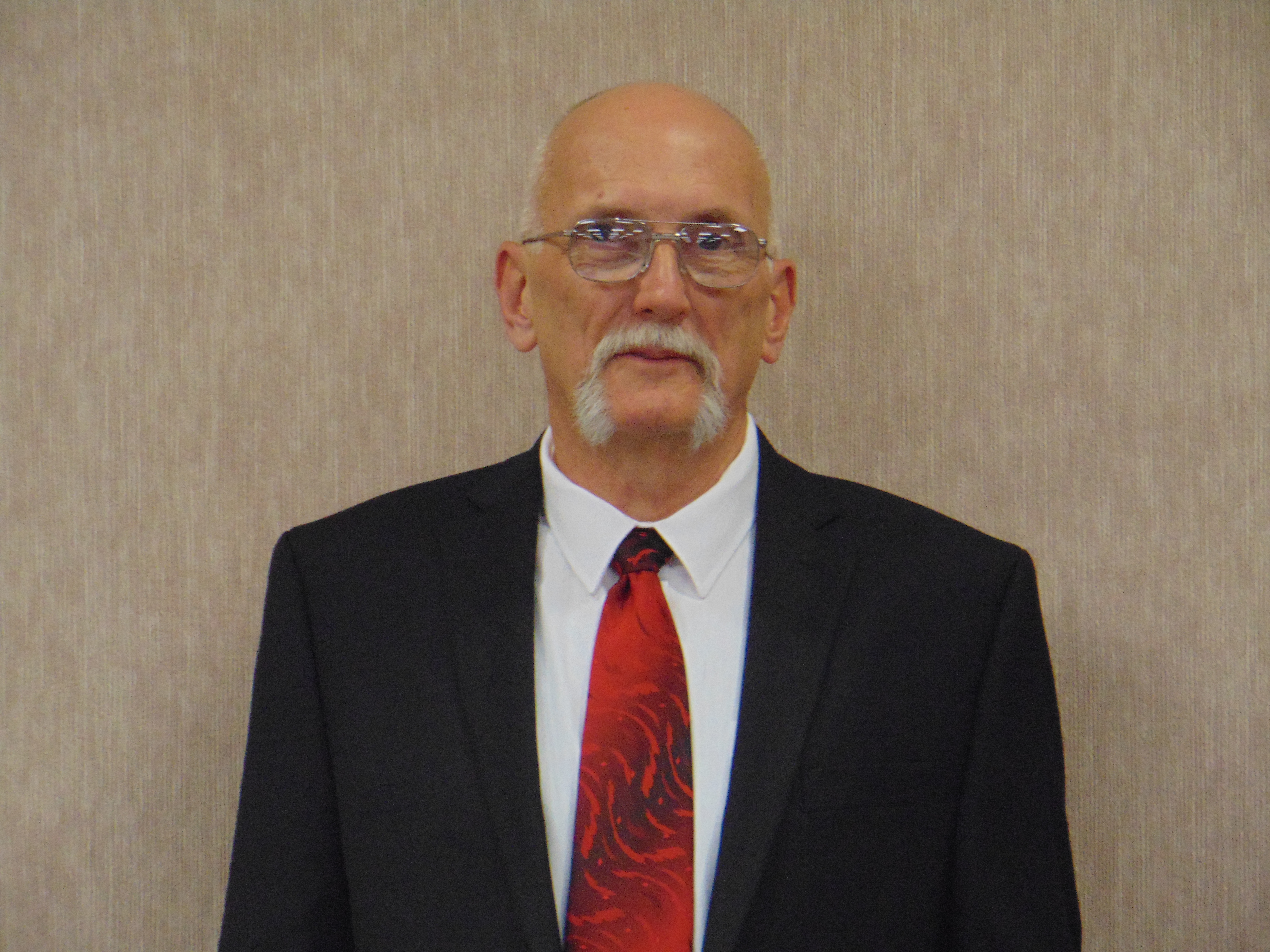 Frank Wise, Secretary Term 2022-2027
Frank has had his roots in Chartiers Township since 1957. A 1972 graduate of Chartiers-Houston High School, he worked at a variety of jobs, including as an inspection mechanic and in the building trades. After graduating from welding school in 1988, he spent the next 32 years with Lincoln Manufacturing, retiring in 2020.
After his Faith in Christ, his passion in life is cooking for friends and family and enjoying his grandchildren.