This three-member board is comprised of elected officials who each serve six-year terms. As regulated by the second-class township code, the Supervisors hold an annual organizational meeting the first Monday in January. At this meeting, they elect a Chairperson, Vice-Chairperson and Secretary among themselves. They also appoint residents to other municipal boards and community committees. The responsibilities of the Board include enacting Ordinances and Resolutions, establishing policies and measures to promote the general welfare of the Township.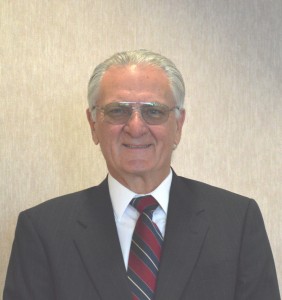 John Marcischak, Secretary Term 2014-2019.
John is the Township Secretary of the Chartiers Township Board of Supervisors. John and his wife Darlene have raised three children and lived in Chartiers Township since 1974. He served twelve years on the Chartiers-Houston School Board and was Board President for two years. He served on the Chartiers Township Park and Recreation Board for over ten years. John held various positions as a school administrator and recently retired as Supervisor in the Juvenile Probation Department in the Washington County Court System.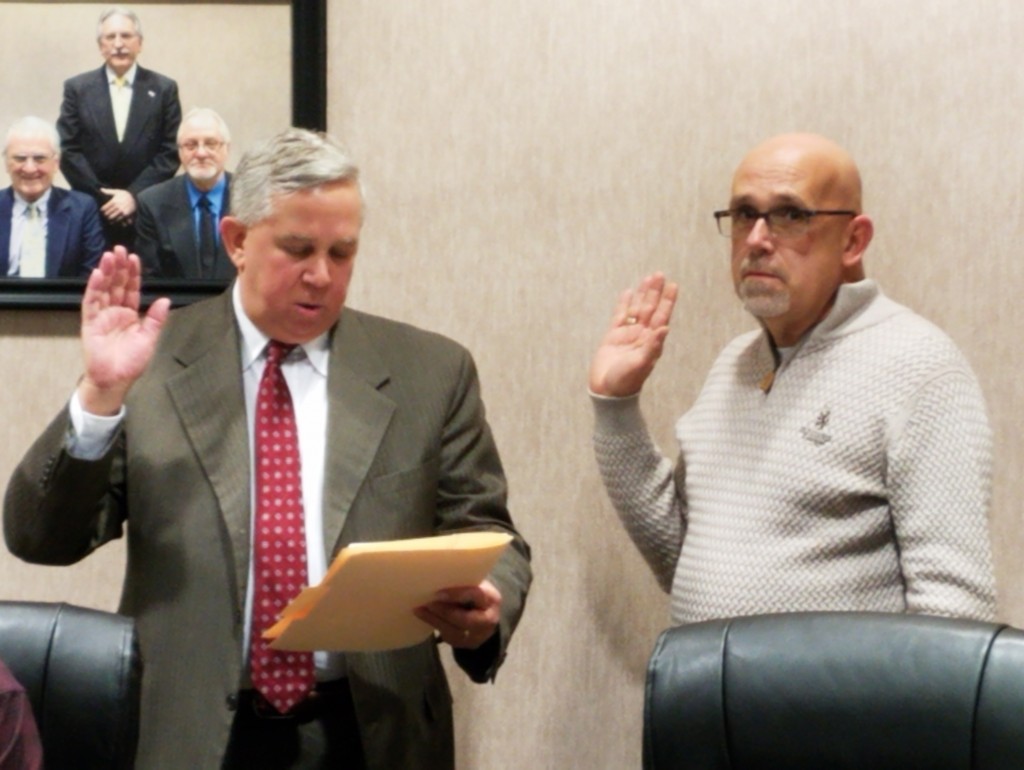 Anthony (Tony) Spin III, Vice-Chairman Term 2018-2019
Mr. Spin is Vice-Chairman of the Board of Supervisors and was appointed in November of 2018 to fill the vacancy left by departure of Glenn Alterio. He is a Chartiers-Houston alumnus and lifelong resident of Chartiers Township. He works for Packaging Corporation of America as the Quality Systems Manager. He is also a graduate of Waynesburg University where he earned his degree in Business Management.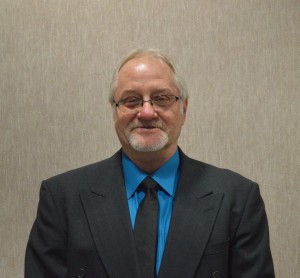 Gary Friend, Chairman Term 2018-2023
Gary retired in 2011 from the City of Washington Fire Department as a Captain after 20 years of service. He also owns a trucking company, "Friends Special Transport LLC" from 2010 to present. He currently is the President and Assistant Chief for Chartiers Township Volunteer Fire Department. Gary has lived in Chartiers Township since 2009.