Chartiers Township Community Center
Grand Opening
May 2nd and 3rd, 2014
The new Chartiers Twp. Community Center is scheduled to open in May. Funded by grants and donations, this community asset has been built with no local tax dollars!
Cultural Classes, Special Events and Guest Speakers are just some of the exciting programs coming to the Community Center.
Facility features a large Banquet Room available for rental. Contact Samantha Keller at skeller@chartierstwp.com to book your next Wedding Reception, Bridal Shower, Graduation Party or Corporate Event!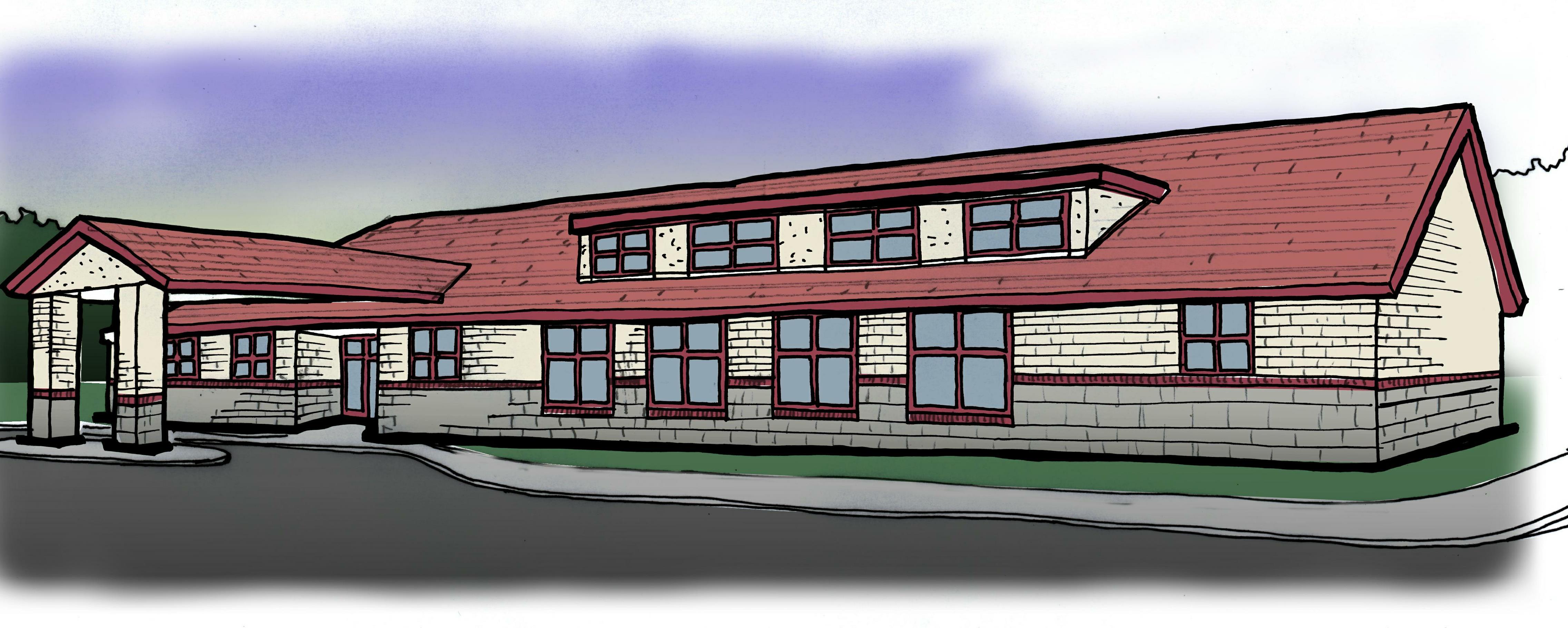 Too see the layout of the inside – Click Here
Please keep checking back for updates to the construction progress!!!