This new Chartiers Township Community Center is under construction in Arnold Park and is scheduled to open in the Fall! Funded by grants and donations, this community asset is being constructed with no local tax dollars!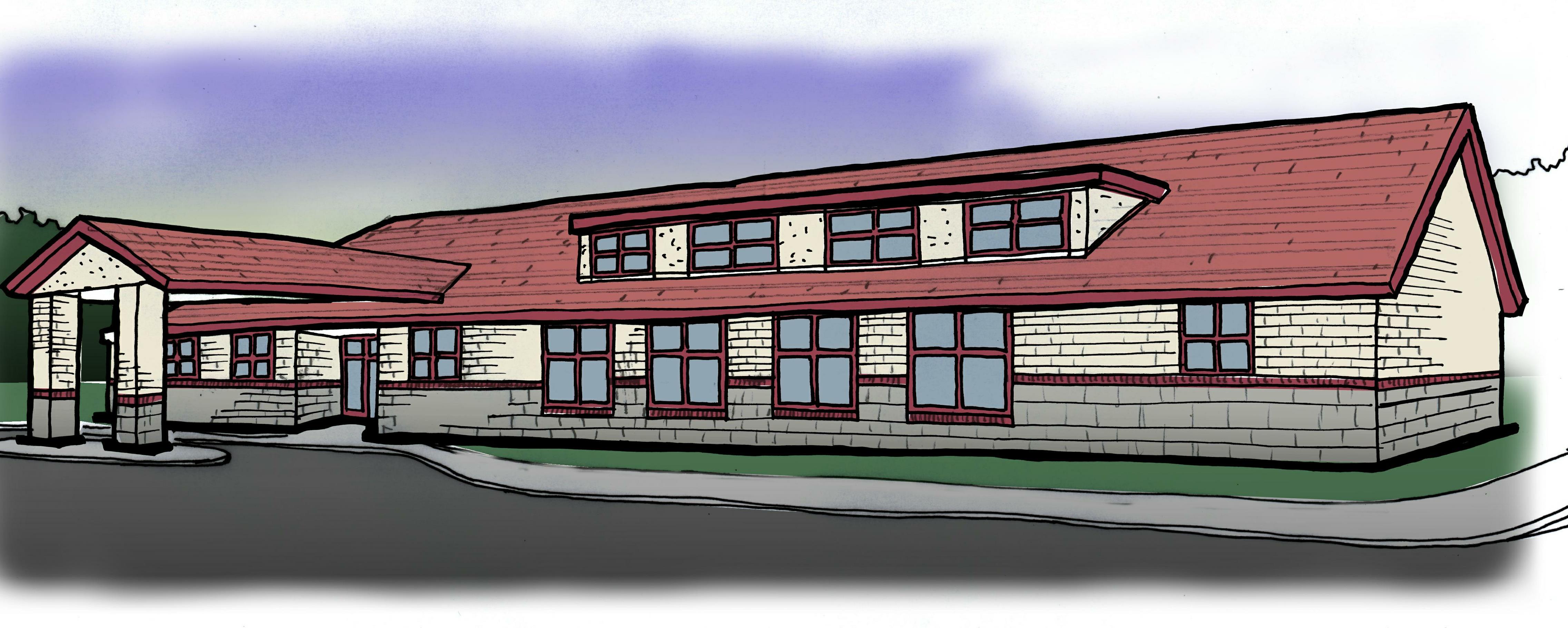 Too see the layout of the inside – Click Here
Please keep checking back for updates to the construction progress!!!