The Parks and Recreation Board is comprised of nine members who make recommendations on all park related issues, including improvements, equipment and the scheduling of activities in Township parks. If you would like to reserve the pavilions located in Arnold Park or the Allison Parkette, please contact the Township office.
The Parks Committee undertook a Parks, Recreation and Open Space Plan study in 2015, meeting with user groups and the community. It was formally adopted by the Board of Supervisors in July of 2016. This plan looks at the Township's Recreational Facilities, programs, needs and opportunities. Please take time to read the entire Parks Recreation and Open Space Plan or the Executive Summary.
---
Chartiers Township Easter Egg Hunt
Saturday, April 20, 2019
10am
Allison Parkette Pavilion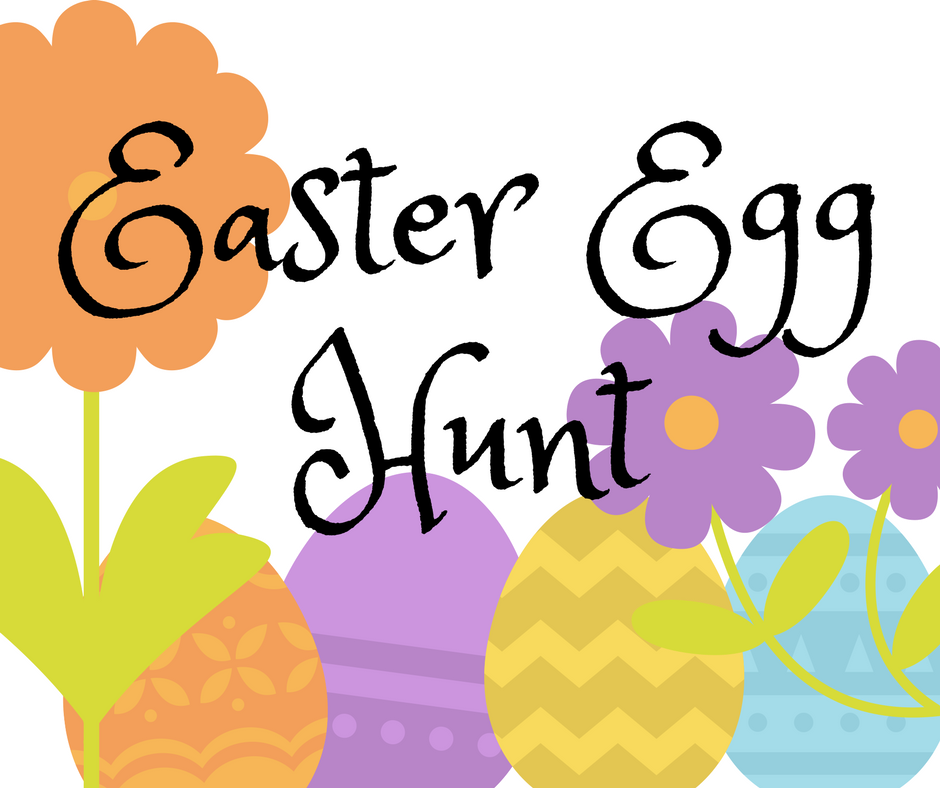 Join us for our annual Easter Egg Hunt on Saturday, April 20, 2019 at the Allison Parkette Pavilion beside Allison Park Elementary School. The hunt will begin at 10am sharp and children ages 1-11 are welcome to find their candy by age group. For the luckiest hunters in each age group – there are even prizes! Bring a basket and get your picture taken with the Easter Bunny. Don't be late!
For questions: 724-485-2126
---
PAVILION RENTALS
Please contact the Chartiers Township Parks Department in the Community Center for inquiries and availability of our 2 pavilions available for rental: 724-485-2126.
Arnold Park Pavilion: $75.00 for Residents and $100.00 for Non-Residents
Allison Parkette Pavilion: $50.00 for Residents and $100.00 for Non-Residents
Both pavilions require an additional $50 damage deposit payment separate from the rental fee & it will be destroyed after the event if there is no damage
Park use Reservation Reguest Form
After completing the pavilion request form, please return your form and payment to the Chartiers Township Community Center – 2013 Community Center Drive, Houston, PA 15342. Please call to make sure your date is available before sending payment.
Office Hours.
Monday: Closed
Tuesday: 9am-4pm
Wednesday: 9:30am-4pm
Thursday: 9am-4pm
Friday: 9am-4pm
Appointments only for evenings and weekends
PLEASE NOTE: HOURS MAY BE SUBJECT TO CHANGE WITHOUT NOTICE
---
Parks and Recreation Board (5 year term)

Meets 1st Tuesday at 6:30 p.m.

Monica Fetsko

2016-2020

Karen Kovac

2016-2017

Charlotte Strimel

2014-2018

Bronwyn Kolovich

2014-2018

Betsy Heinz

2015-2019

Jessica Tedrow

2016-2019

Lisa Renko

2016-2020

Michael Kolovich (CHSD Rep)

2016-2020

Helaina Teahan

2017-2021

Parks and Recreation Director

Staff Liason
Friends of the Park (3 year term, staggered initial terms)

Meets 4th Thursday at 6pm.

Bill Evans

2014-2016

Linda Jardini

(2015) 2016- 2017

Bill Bryker

(2015) 2016-2017

Jill Keefer

2016-2018

Carol Warcholak

2016-2018

Parks and Recreation Director

Staff Liason
Parks Committee (3 year term, staggered initial terms)

Meets: Second Wednesday at 4:00 pm

Dave Mileto

2015-2017

Raymond Margiotta

2015-2017

James Johnston

2016-2018

Michael Kolovich (CHSD Rep)

2016-2018

VACANT
2017-2019

Staff Laison